Movies, who doesn't love them? The telling and retelling of the stories of our lives or those that we wish them to be. Movies take us to a place other than where we are currently in. In a very public place such as the theaters we are privately experiencing drama, action and adventure. Yet this very private experience is shared by other people. Movie goers and the experience is very social, yet personal. The very basic of our emotions are tugged at, an escape from the daily humdrum of our lives. Of course, there are those that not only are fans of movies but actors, directors and sometimes even plots.
Second only to space, the oceans and large bodies of water invite a lot of thought and speculation. Perhaps it is the calming and sometimes reflective surface or the mystery of its depths. It is no wonder that people love films that include the deep, blue, watery depths. Thanks to the filmmakers wonderful studio work, green screens and kids exposure through excursions, we are able to fathom what it would be like. Well, almost. We're counting our own five of the best oceanic movies of all time.
Moby Dick
A classic tale by Herman Melville of Captain Ahab, the sole survivor of a whaling ship who lost his leg and the huge white whale Moby Dick, who caused the loss. The Captain hobbles around his ship with a peg leg and will not let go of his obsession to kill Moby Dick even if it means sacrificing everything including his life and that of his crew.
Aquaman
Aquaman is a DC Comics superhero character. His name above ground is Arthur Curry, son of Atlanna, Queen of Atlantis and Thomas Curry, a lighthouse keeper. Arthur is the true heir to Atlantis, an underwater kingdom which once was a highly advanced civilization above ground, whose ruler is a power hungry Atlantean named Orm. This ruler wants to conquer all of the oceans and the surface world as well. Forced by circumstances, Aquaman must obtain the mythical trident, save Atlantis and assume his birthright as King of Atlantis.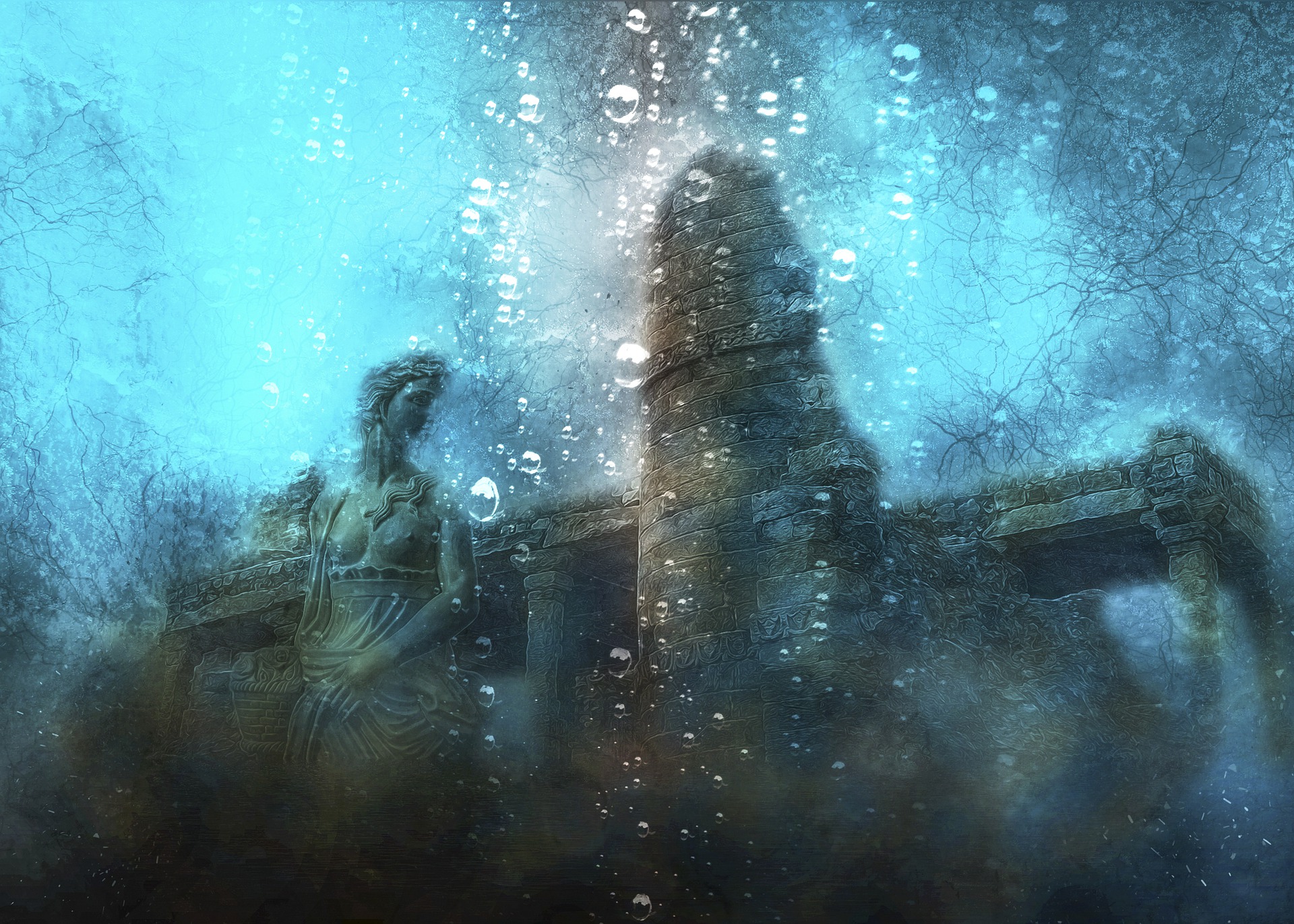 Lifeboat
A 1944 Alfred Hitchcock film adaptation set in World War II, Lifeboat is a film thriller. Several survivors from different classes and backgrounds is in a lifeboat after the American freighter ship they were on sank after being torpedoed by a German U-Boat. The group struggle to reach land and when they fish out the final survivor, trouble and treachery unfolds.
Jaws
A young woman was killed by a Great White shark creating chaos to the peaceful Amity Island community. Widespread alarm ensues as this becomes his own feeding ground. The mayor and the police chief engage in a tug-of-war of safety versus loss of revenues. Only when the sharks feeding frenzy heightened and realizing the danger did the mayor finally relent to closing the beaches. Thus started the hunt for the great white beast headed by the town sheriff, a scientist and an old fisherman.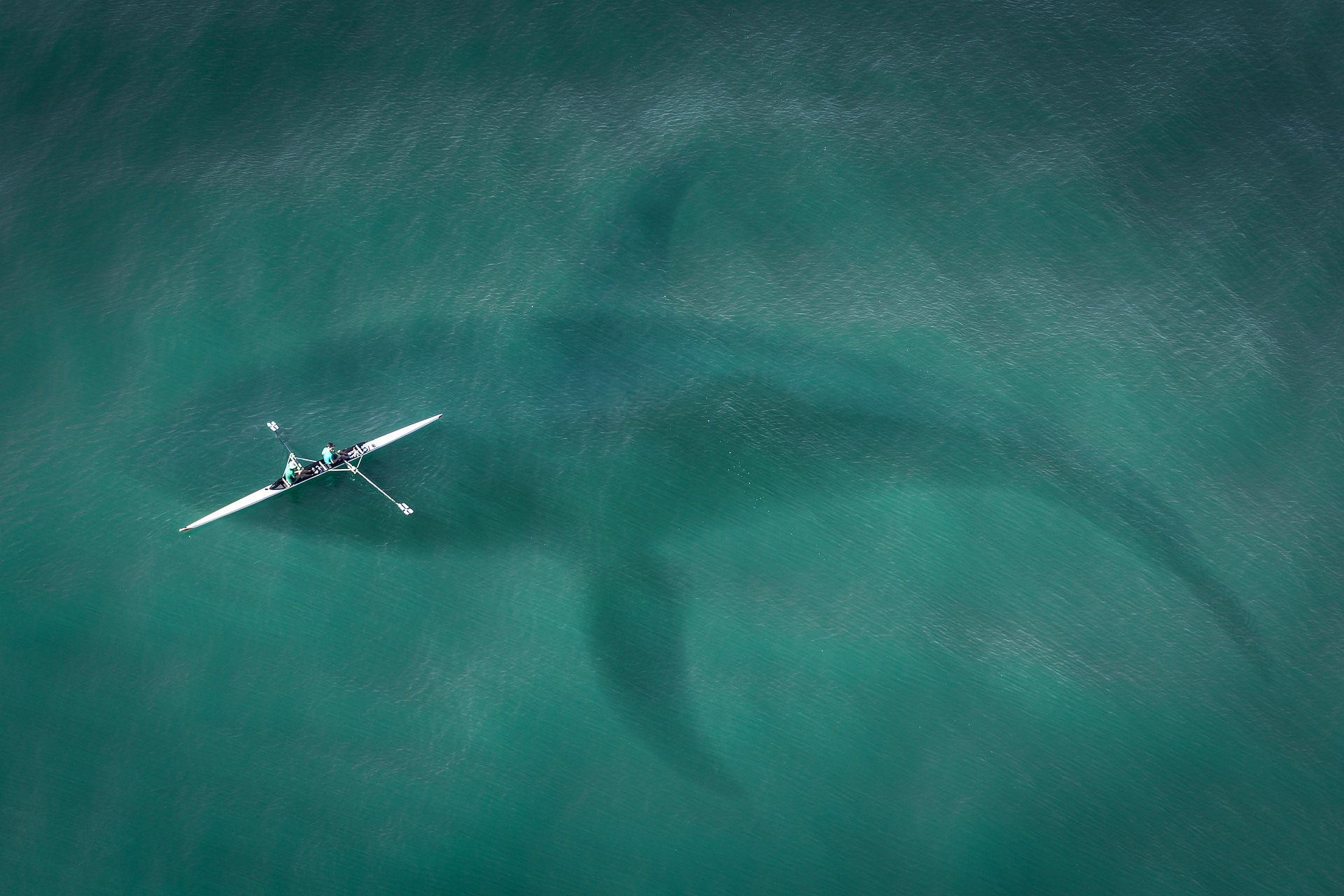 Titanic
Of course there's going to be a love story to this lot! Loosely based on the ill-fated maiden voyage of this majestic, luxurious liner of her time, Titanic's plot plays around the story of Rose, a society girl, aboard this extravagant ship on her way to Philadelphia for a loveless marriage to her mother-approved rich fiance. There she meets card player Jack who saves her from committing suicide and open her eyes to the possibilities of life even after the "ship of dreams" collided with an iceberg and sank taking 1,500 souls with her on icy grave in April 15, 1912.
How about you, what's your five of the best oceanic movies of all time?